In preparation for International Women's Day, Susan's 2nd Class created a series of Power Points and projects on different women of note. You'll definitely learn something new!
Below you will find Holly's super project on Phiona Mutesi.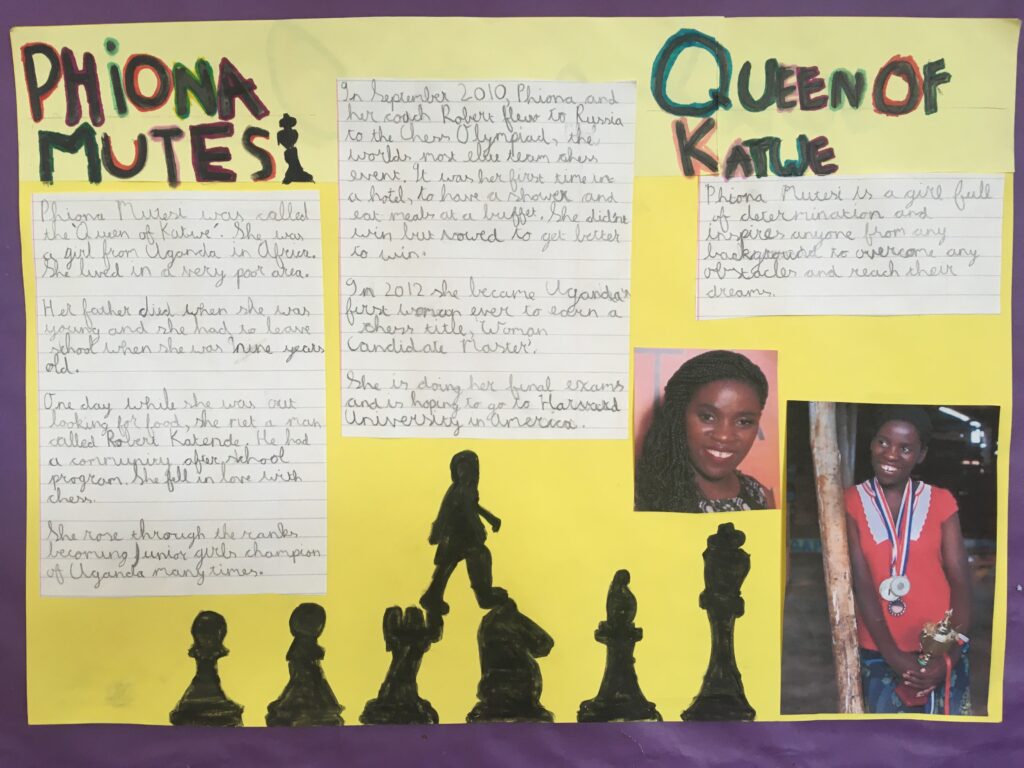 Click on image below to read Niall's interesting project on the history of female characters in comics.
Click on the link below to see Rosa and Evin's super reporting skills as they interview their aunt, the wonderful Ivana Bacik:
https://drive.google.com/file/d/1-FhGEnsC3aZRBelGbhjtVEE_oUQQ_pRb/view