We celebrated Intercultural Day with a difference this week! Children across all classes marked the day at home by exploring music, artwork, dance, story, language and food. Have a look at the pictures and videos below to get a taste of the different activities that took place.
.
おみごと!Bravo! Maith sibh! ¡Bien hecho! Dobrá práca! Well done!
.
This chef from 3rd class made some yummy sushi with his sister.
.
An Italian-inspired recipe by Lucy from 4th class.
.
Clara from 2nd class created some beautiful artwork inspired by the Irish countryside.
.
This chef from 5th class made Korean JapChae – sweet potato noodles with vegetables.
.
These students from junior infants and 1st class explored Spanish culture through creating artwork, enjoying some Spanish food and doing some cool Flamenco dancing!
.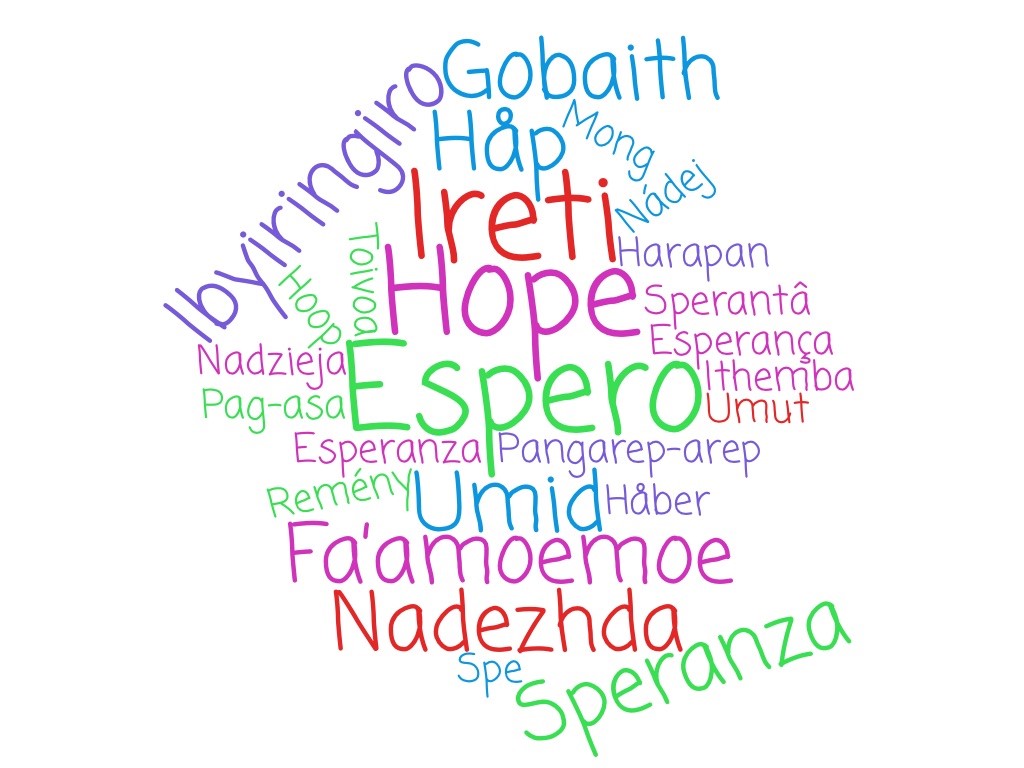 Sadbh from 6th class made a beautiful word cloud. Very apt for 2021!
.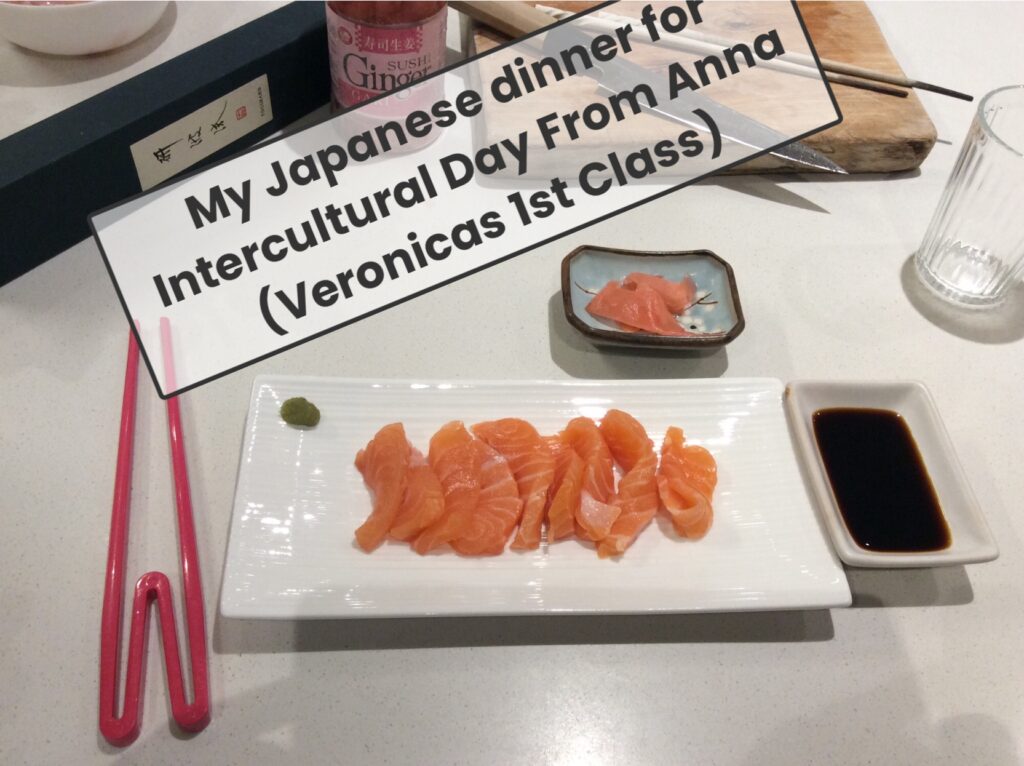 Anna from first class had some yummy sushi.
.
These friends sang Heads, Shoulders, Knees and Toes in Slovak!
.
Conor from junior infants made pizza.
.
Dot from junior infants learned about Candian First Nations culture.
.
.This second class student read some Slovak fairy tales.
.
Zoe from fourth class made a Scratch animation about a visit to China.
.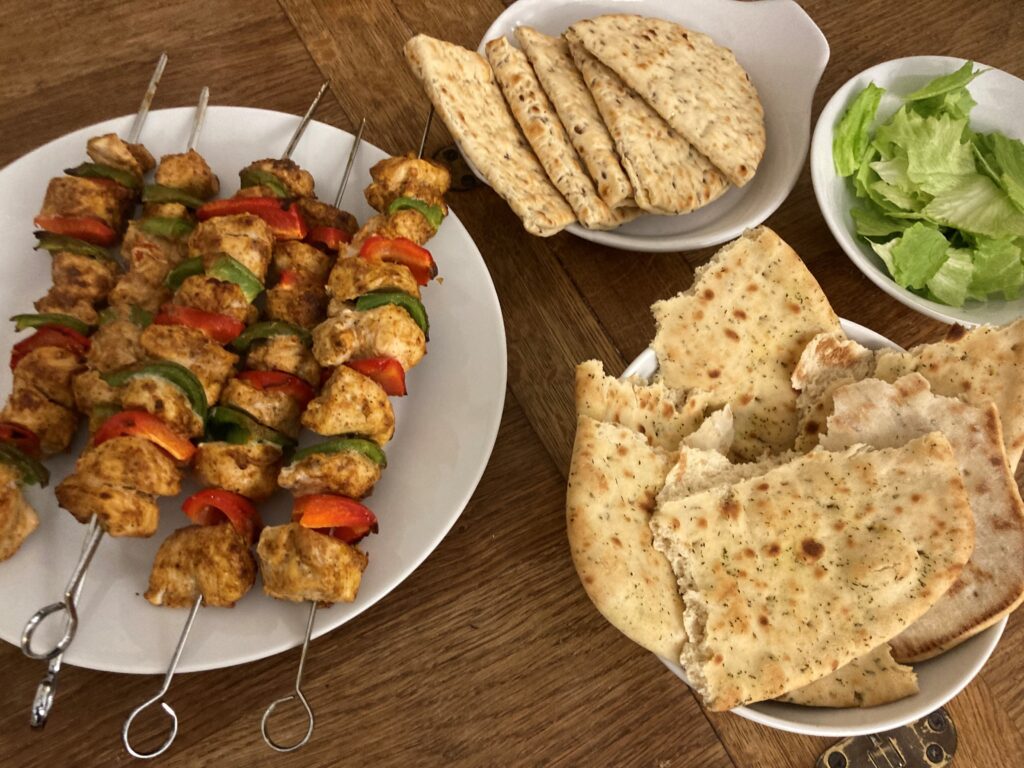 These brothers made some fantastic Indian kebabs and Brazilian brigadeiros.
.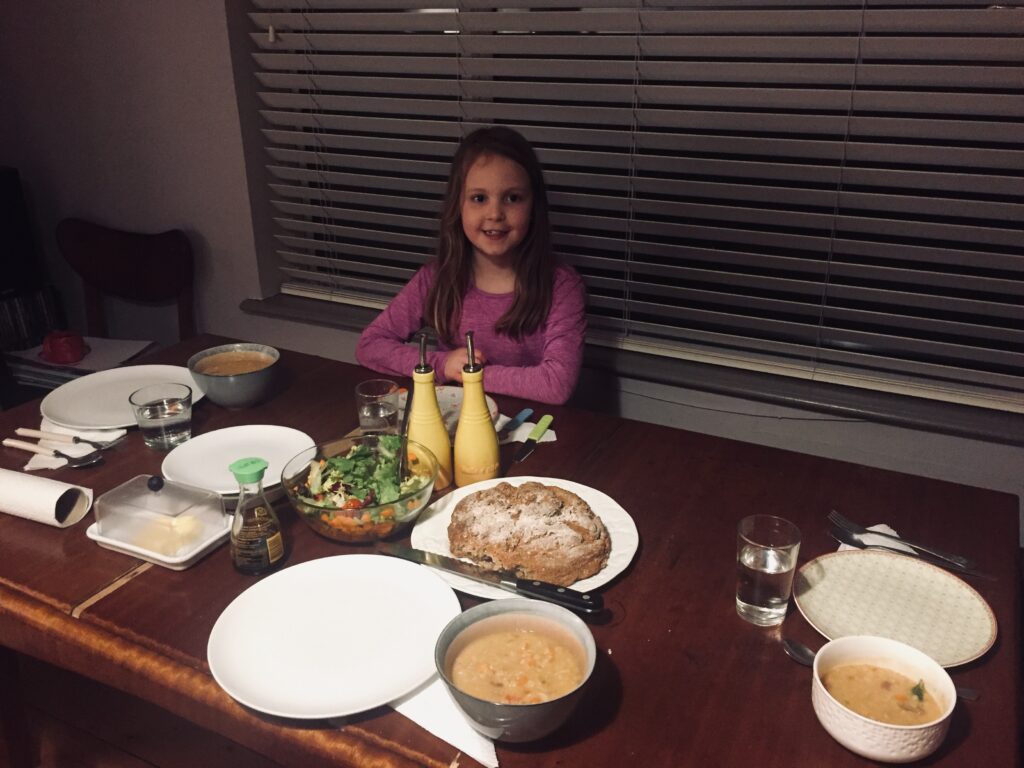 This third class chef made some Irish brown soda bread, lentil soup and salad.