Sarah's third class researched The Stone Age in October and created some fantastic projects. The standard of projects was so high in the class! Pupils presented their projects to the class and the variety of project presentation kept it interesting .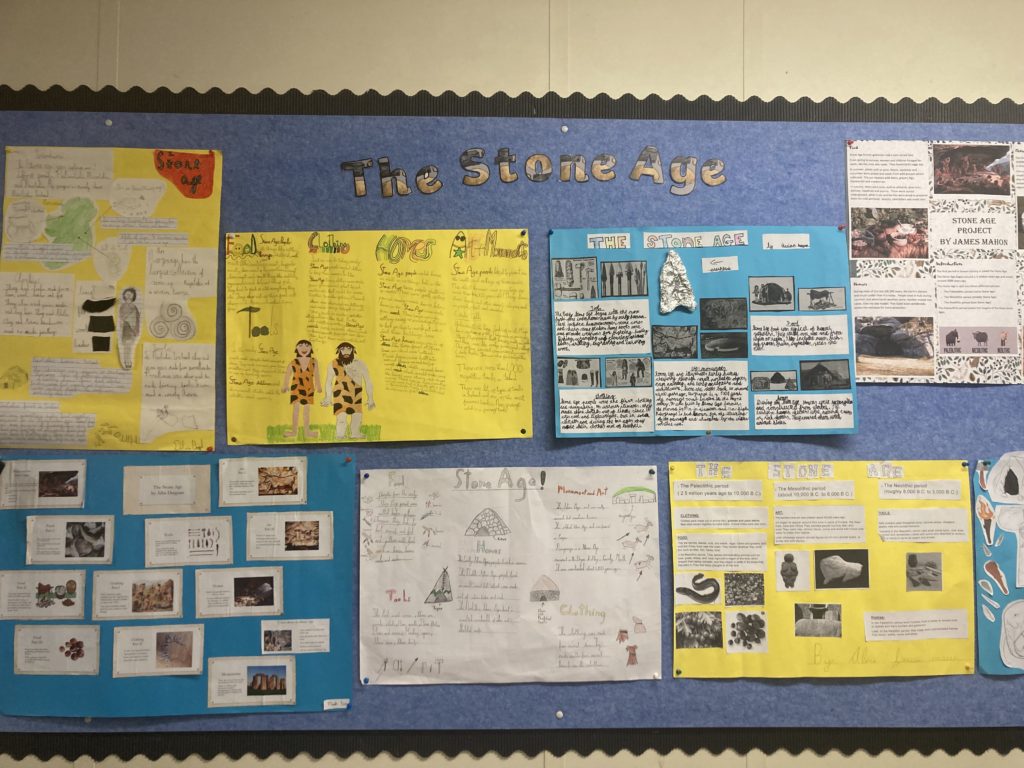 We got to see models of Stone Age homes, monuments and tools.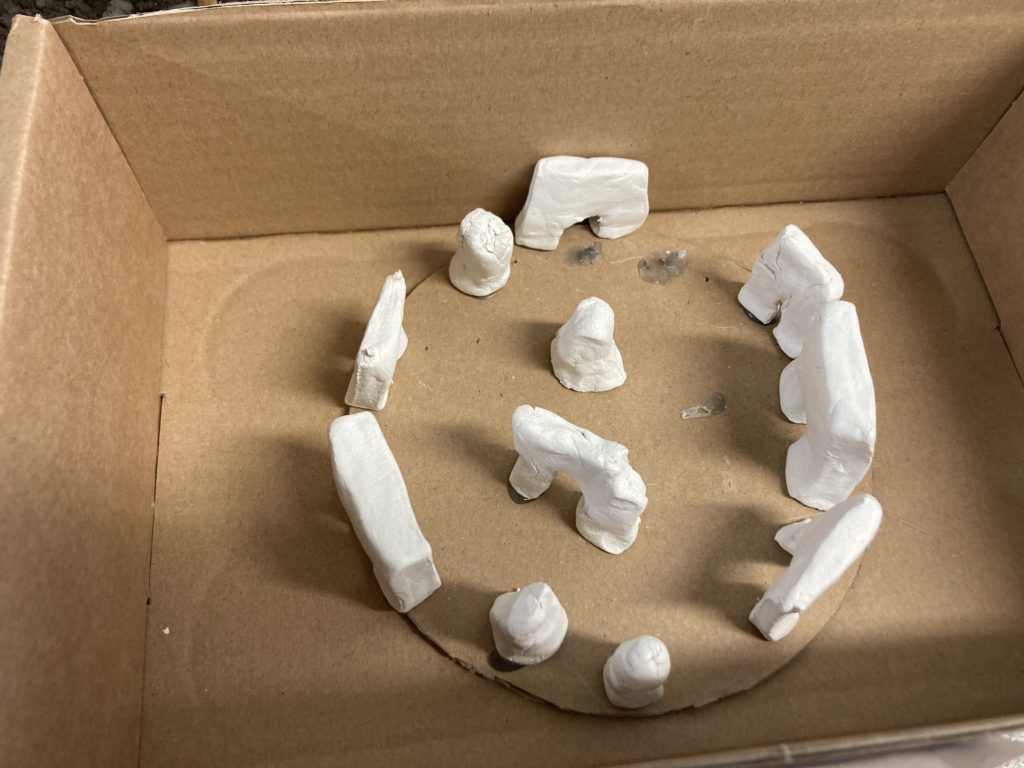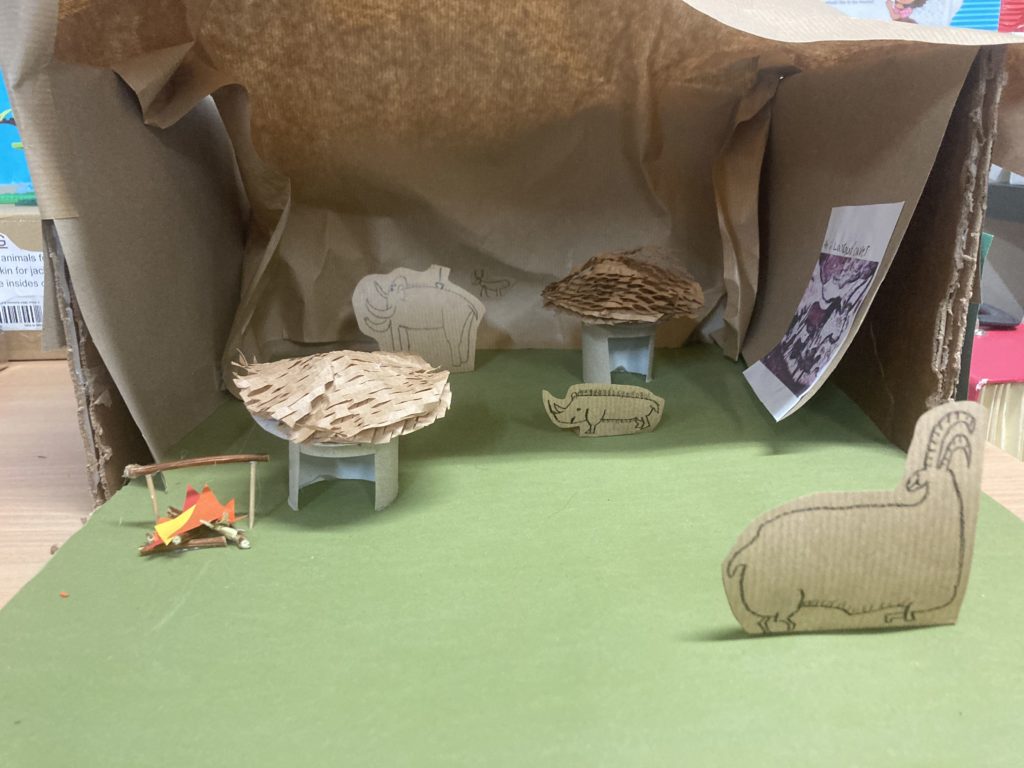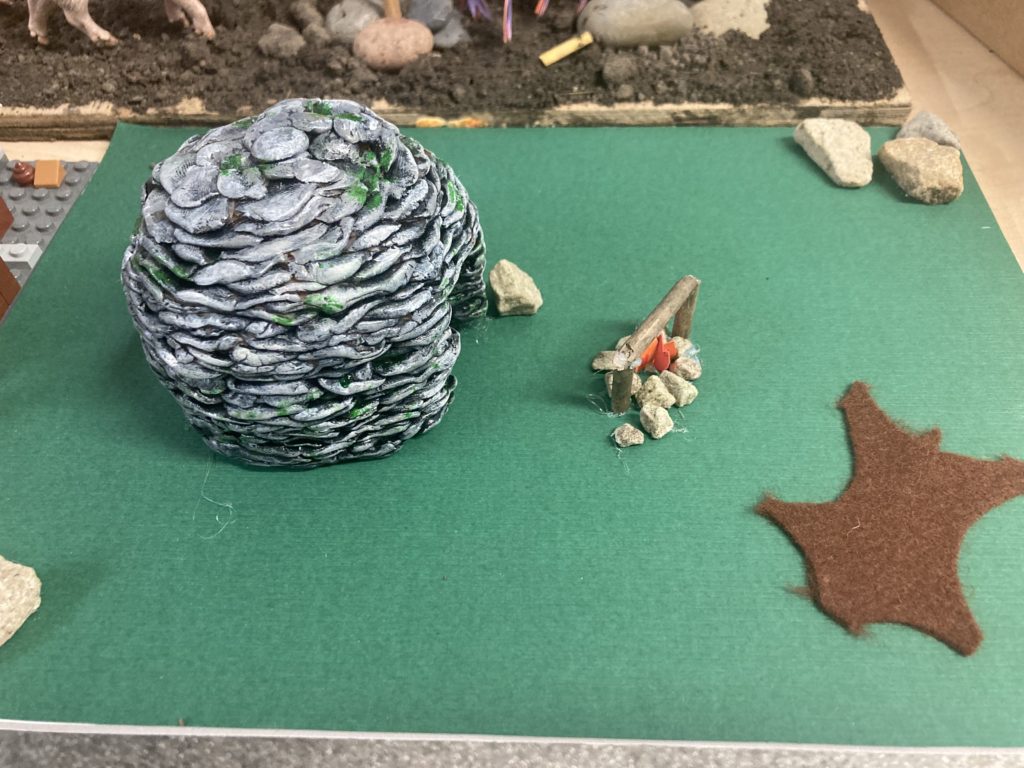 Some pupils chose to present using the computer.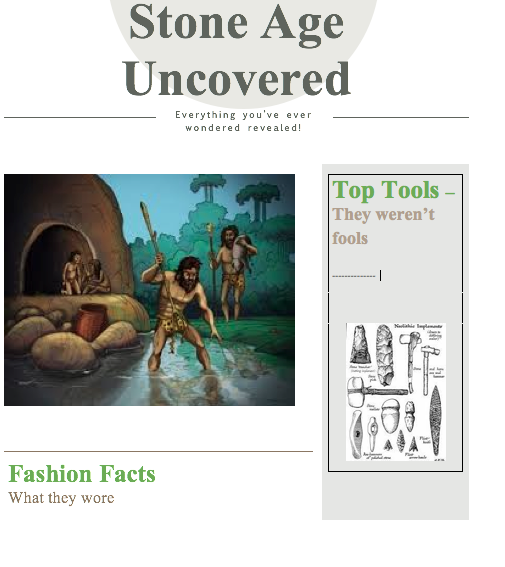 Some pupils included beautiful drawings.
Some pupils made fantastic posters and some pupils chose to put their research in booklet form.

Everyone had something unique to share about their learning. Well done third class – you're expert researchers!